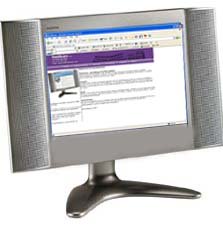 RootMeans provides services to SMEs and ISPs.
We pride ourselves on our commitment to customer service and satisfaction.
Tired of speaking to nameless support staff? Wish you could develop closer relationships with your support company?
Congratulations, you've found us!

About
Rootmeans was formed in 2003 by Jonathan Defries. Based in Sheffield, South Yorkshire, Jonathan has worked in the internet industry since 1996, mainly for business Internet Service Providers.
Our aim is to provide high quality support, services and administration to businesses and to give you the benefit of our experience.
Whether your project is large or small, we have the experience and contacts to help.
© RootMeans 2004